Peace Be Upon You, Everyone, May The Almighty Bless You All,
I have return again with a recent work, a sketching page of the ChapterMaster : Vearn's Throneworld (It's completed with inkng and wording but remain hidden in my files and haven't launched it yet, so sorry for the long delay). Please do scroll below to see it:-
The Intro of Chaptermaster Vearn's Throneworld featuring the Main Character, Emperor Tiberius Vearheim in bloody scenes. I think many can feel his powerful effect with blood splatter and fiery eyes...he scanner quality that time is worse, forgive me..it's already been re-modified. Thank you and hope the knowledge can be obtained to everyone.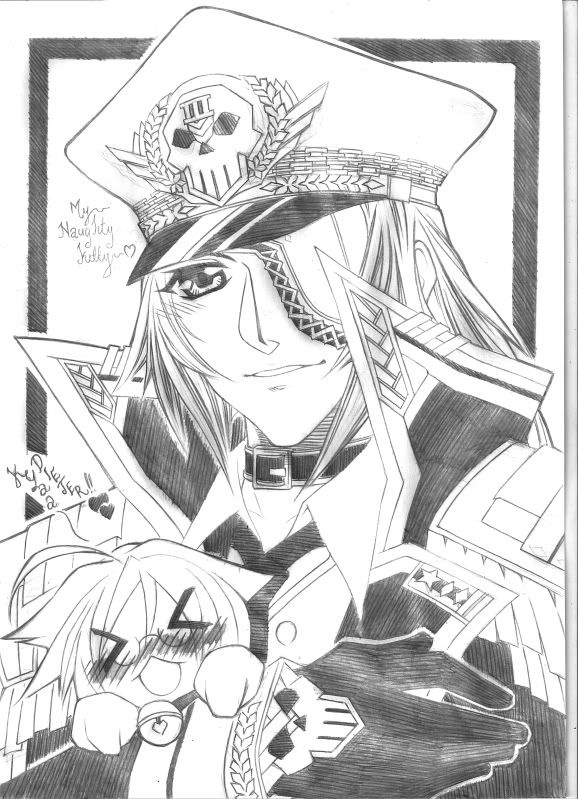 Kurohime29 (
http://kurohime29.deviantart.com
) OC named Dieter have been remade into my own version. With Dieter is his fanatical lover Kyonechan (
http://kyone92.deviantart.com
)
Enjoys~~X33